The "Calming Effect"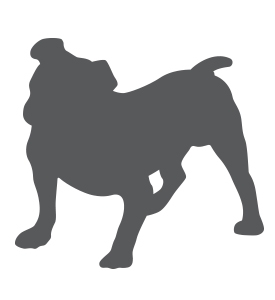 The Calming Formula product from Terry Naturally Animal Health is fast and effective. I have tried other products on my anxious dog but nothing worked as quick and effective as this Terry Naturally product. I was worried the supplement may cause downiness, but I overall just noticed a 'calming' effect.† Review by Kelly †Family, friend or staff member of Terry Naturally Animal Health
---
ABOUT | EuroPharma
EuroPharma, Inc., maker of the Terry Naturally® brand, offers clinically proven and effective nutritional supplements that improve the health of America. Terry Lemerond, founder and president of EuroPharma, is well-known for innovation, and is credited as the first to introduce glucosamine sulfate and standardized Ginkgo biloba to the U.S. natural products market. The full line of Terry Naturally products is available throughout the U.S. in both the health food store and professional distribution channels. At EuroPharma, Our Passion is Your Health®.