ROAD TRIP! Traveling with your Pet in a Car
ROAD TRIP! Traveling with your Pet in a Car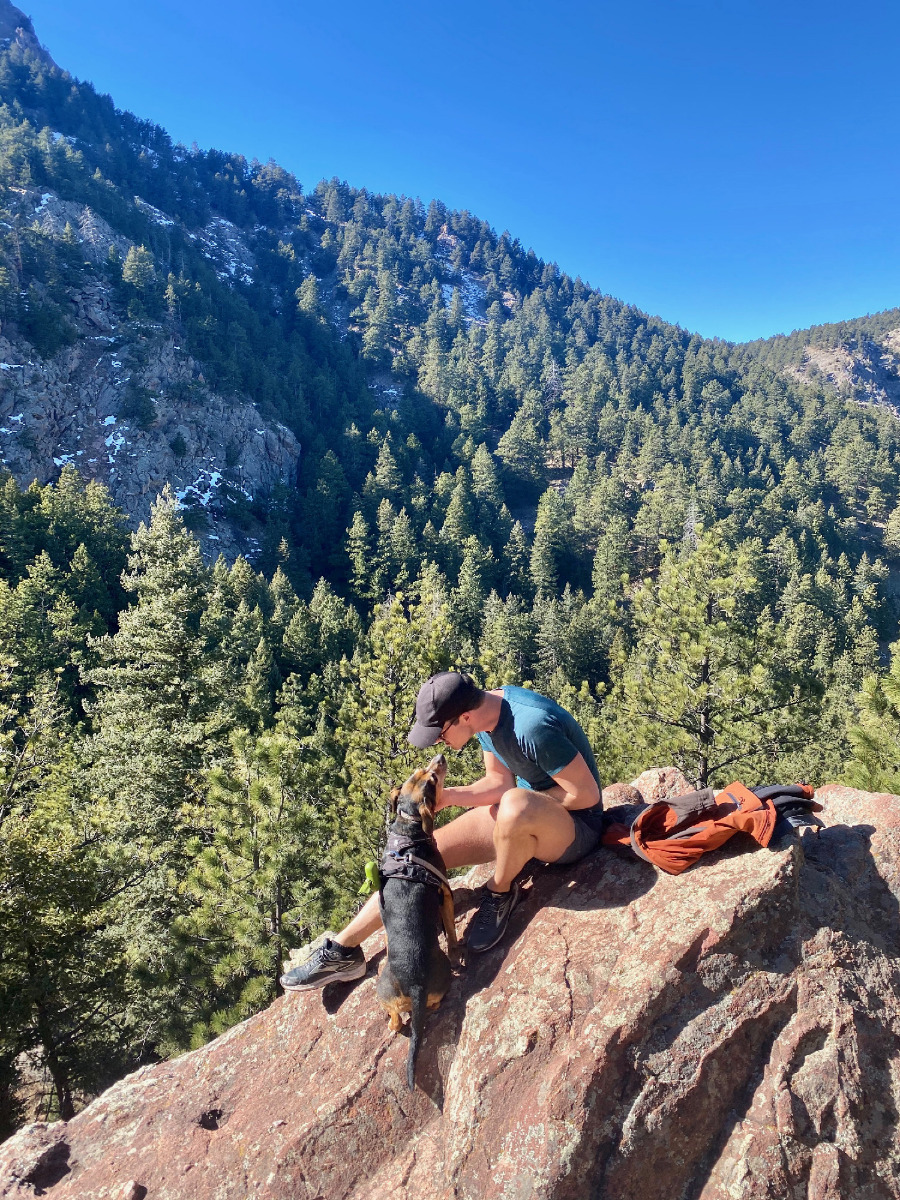 This summer will likely be a big one for road trips, as we are ready to escape the isolation and caged feeling of quarantine. And nothing is better that an escape with your best friend at your side!

Whether it's a long-strategized cross-country adventure or a spontaneous "GET ME OUT OF HERE!" escape, there are some "best practices" in keeping your dog healthy and happy during whatever journey you take.
RIGHT NOW—assuming veterinary clinics are open for more than just emergencies:
Vaccinations—Be sure to consult with your veterinarian as to what your pet needs, being sure to mention where you may be traveling. Bring your vaccination documentation with you as well, in the form of a tag and certificate! Just in case…
Flea, tick, heart worm, and intestinal parasite prevention are a must!—The season is upon us! If you are a high-rise apartment dweller, ticks may not be a big concern for you normally, but they are prolific right now and just waiting to snag a ride on your dog romping in the fields and woods. Mosquitoes, fleas, and those nasty intestinal worms can also be an issue. You don't want any unwelcome stowaways on your dog, so be sure to have your dog adequately treated and protected on a regular basis.
Grooming—Traveling in a car can be hot and cramped, and beaches, lakes, swamps and muddy trails may call your fun-loving dog to bound in and about. All are good reasons to be sure to have your dog's coat in summer shape before travel. If your groomer isn't open yet, a thoroughly brushed and de-matted coat will help considerably. Take it slow and encourage nervous pets with frequent treats while brushing. A nail trim is in order as well to reduce damaging car upholstery and also scratching human companions in moments of excitement.



Here is a good "how to" video if you don't know how.
Pet Identification is so important—Microchipping is a way to safeguard against losing collar tags, but collar tags should be a minimum, engraved with your mobile number if nothing else.

I obviously feel strongly about routine care for your dog. They are our privilege and we do have the capability of being ahead of so many issues if we just provide them with the basics of preventative care. Now on to travel specifics:

PUT SOME THOUGHT INTO CONSIDERING DESTINATIONS:
Think like your dog—Is your ideal getaway heading to an urban center to shop, go clubbing and to shows? If that is the case, your poor dog may be better off staying behind. There are some cities that are super dog friendly—here is a list of just a few from TripAdvisor®. Just a little research will help you find a destination that your dog will enjoy as much as you do, and will also help you find dog friendly parks, restaurants, beaches, etc. It is good to be aware that some places don't welcome dogs as much as others, and to avoid bringing your dog to those.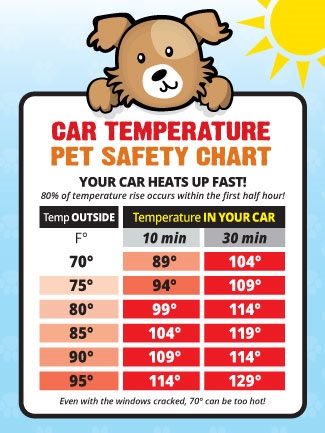 IN THE CAR AND ON THE ROAD:
SAFETY FIRST!
DO NOT LEAVE A DOG IN A CAR FOR ANY AMOUNT OF TIME WITH WINDOWS SHUT IF THE TEMPERATURE IS ABOVE 60 DEGREES! Please note from the graphic how quickly temperatures heat up! Even be cautious in the shade and with windows open—cars get HOT.

Kennel in the car or not? Your dog's temperament and how accustomed he is to travel will determine whether it is safest to travel with him in a kennel. You are the best judge if he is reactive and likely to be a danger to himself or the driver while the car is in motion. If you choose to use a kernel, be sure it is well ventilated and not packed tightly among suitcases or in the heat of a window.

Speaking of windows—please do not let your dog hang his head out of the window! Flying debris can be injurious to his eyes and face. And dogs DO jump out. Trust me on that one, and the outcome is not good.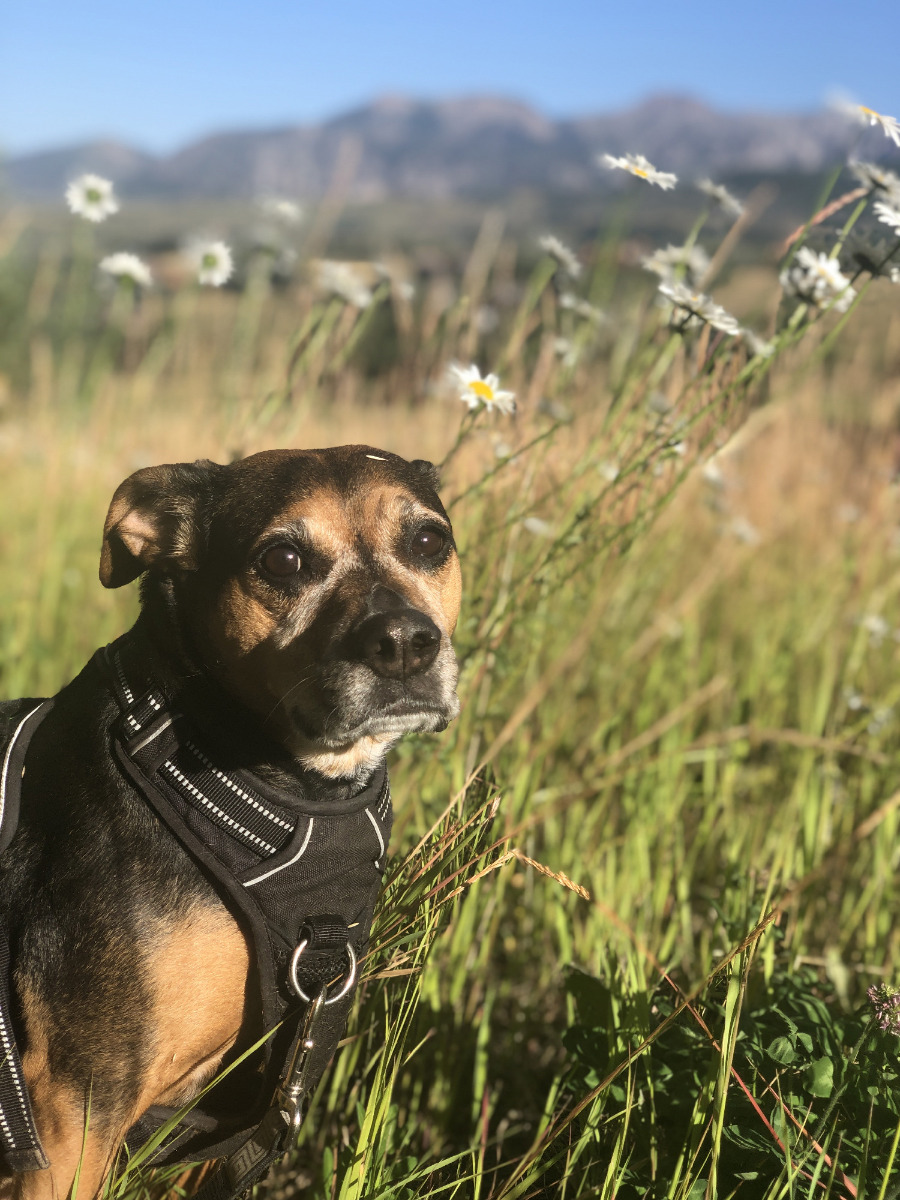 Leashes—YES: Be SUPER careful at rest stops, public places or anywhere your dog is unfamiliar and err on caution with a leash. First, it is most likely a law. Second, how awful it would be for a nervous dog to take off into traffic- their response in unfamiliar environments is completely unpredictable. Please protect them from themselves.

Carsick? Absolutely, your dog can get carsick. Hanging head, salivating, a wider-legged stance, vomiting, and defecting are all signs of motion sickness. Most dogs either get carsick or don't. A test drive will probably give you a good idea of what his response will be. One help is to feed your dog less on car ride days. There are medications that can help too—just like in humans! Call your veterinarian for the correct medication and dose.

Food and Water: Be sure to bring your dog's regular food with you—a change in diet is the first question veterinarians will ask when a dog has an upset stomach. Again, there is no need to feed him a full bowlful on traveling days. Regular access to water on the other hand is ESSENTIAL! Bring bottled water for rest stops and a bowl. You can find convenient travel bowls that are collapsible and take little room, for portability, hikes, etc. Bring water for your dog as you would for yourself.

Hotels: Some are pet friendly, and some are not. Many require proof of vaccination. So, remember to have access to your records. Hotels will identify whether they allow pets or not. Call ahead to see if pet friendly means "ok, you can bring your dog as long as he is kenneled in the room" or "we LOVE having your dog and have all sorts of cool things like nice exercising areas etc."

Pets have been crucial companions to many of us as we have worked our way through the isolation of quarantine. They truly are our best buds, and deserve to share in the celebration as we are given the opportunity to venture out! In closing, if you have any questions, find one of the many wonderful resources online that help to plan a safe and memorable getaway for you and your faithful furry friend! Here are some examples:

GoPetFriendly.com 
BringFido.com

And if you are looking for a fun, campy tune to ride-along with, check out my song "Road Trip" written while traveling with my pups!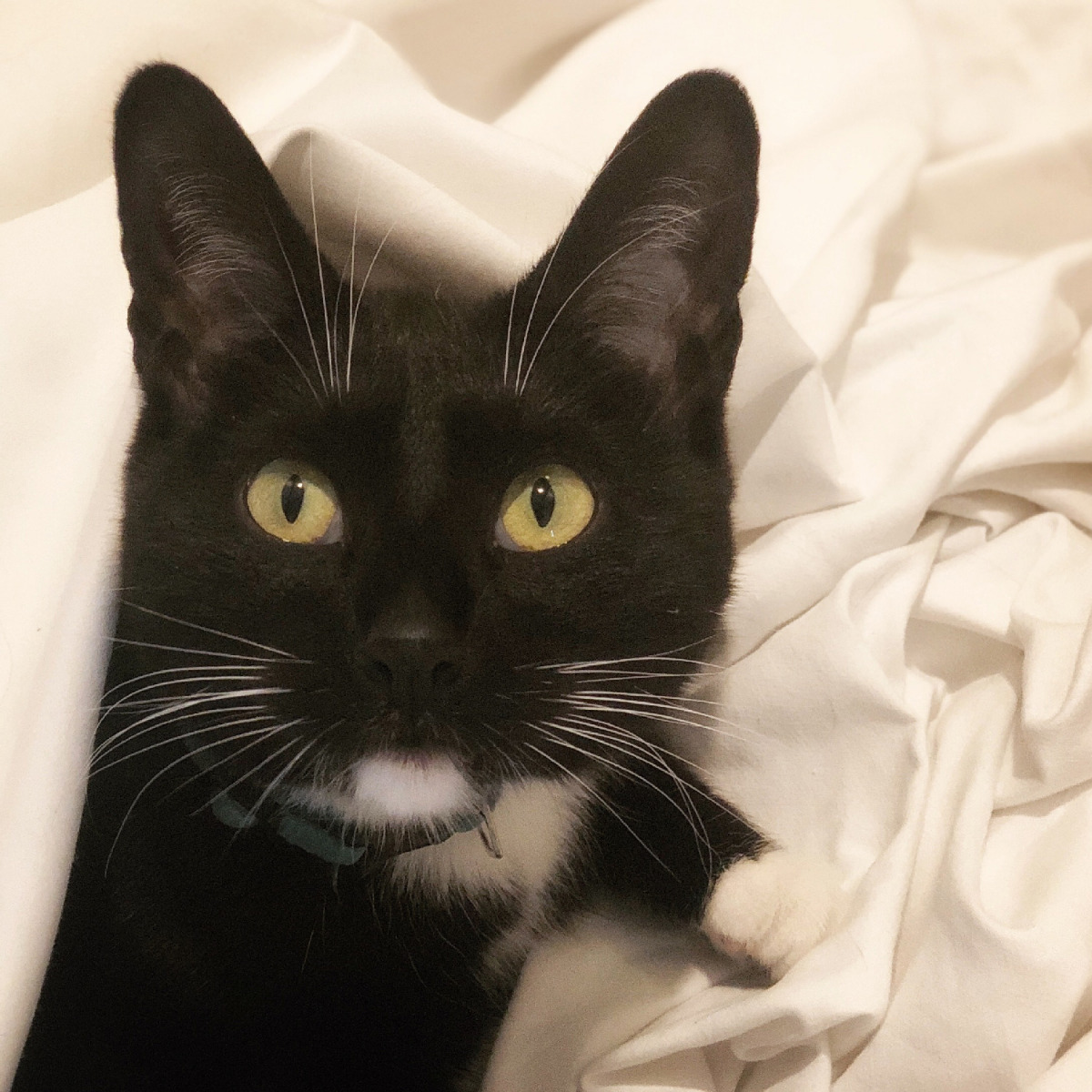 Bon Voyage!

p.s. Oh boy—did I forget someone? Unless you are going to a place that is familiar and you will be staying a bit, most cats are more content to stay tucked in bed at home. Some cats are very well travelled though, and the same tips apply!! Except that I would need a really strong argument about traveling with a cat NOT in a carrier, as they can easily sneak under the gas pedal or brake (yes, I have had that happen…) or poop on the dashboard in a traffic jam (yes, I have had that happen too), so just trust me on this one…
---
ABOUT | Rändi
Rändi Fay, DVM practiced veterinary medicine for 13 years in the Twin Cities and in Green Bay, WI until a hand injury forced her into early retirement. She has since become a notable creative presence on the Wisconsin music scene, performing, recording and songwriting, being a four time Wisconsin Area Music Industry "Jazz Artist of the Year" nominee (2015, 2016, 2017 & 2018) and two time UK Songwriting Contest semi-finalist ("Winter Wind" & "Freely Given" 2017). Rändi lives in Green Bay, WI, enjoying time with her family, including two dogs, one cats, two grad-dogs and three grand-cats. Visit: randifay.com