Writer: Michele Olson
You've probably taken supplements and know what they can do for a healthy life. But what about your pet? While several schools of thought abound, common sense may be the best adviser when it comes to this important question. As in people, some advice says— all you need is in the foods you eat. Those are easy words to hear when everything is going great. But start with some stiff knees, bathroom issues, or anxiety beyond your comfort level, and soon you are looking for natural answers. You have the luxury of complaining to your friends while your pet simply moves a little slower or endures with a whimper. Of course, any pet parent worth their salt would gladly seek out natural answers in supplements to alieve stiffness, provide calm, or help with a sour stomach. Where do you begin? Explore these five tips to help you answer the supplement question for your pet!
1) Don't forget the basics. Supplements are given that name for a reason —they supplement what is lacking. Make sure your pet is getting good food, maintains a proper weight, and receives the appropriate type of exercise and mental stimulation. No supplement can replace the basics of stellar care for your pet.
2) Get on the same page with your vet. Just as there are integrative doctors for people, there are integrative veterinarians, skilled in holistic answers for what your pet needs. If you are working with a vet who either is against supplements or seems to know very little, it may be time to seek out someone with a like-minded approach to your pet's health.
3) Pets are not people. While you might be an advocate for certain supplements like vitamin C, be careful, that may not be the right thing for your pet. Pet's bodies are unique with specific physiology. They do not necessarily process nutrients the same way people do, and don't have the same nutritional needs. Don't just give your pet what works for you.
4) There are supplements suited to your pet's needs. The good news is—there are excellent options available for your pet. Whether dealing with stiffness, anxiety, bladder, bowel, and digestive issues,—the natural supplement world brings sound answers for your pet's well-being. Even wanting a healthier coat and skin for your pet can be accomplished with the right supplementation.
5) Get supplements from a proven, trusted company. Do you have a trusted company that you turn to for your supplements? Your first course is to see if that same company has a pet line. The best practices you've come to know and appreciate will be a part of their commitment to animals as well. Also, check to see if the supplements you choose have been approved by groups like the National Animal Supplement Council (NASC) —further assurance that you are working with a reputable supplement provider.
Should you give your pet supplements? By following these basic tips, you'll find the right supplements that will allow you to enjoy every moment of companionship with your furry friends!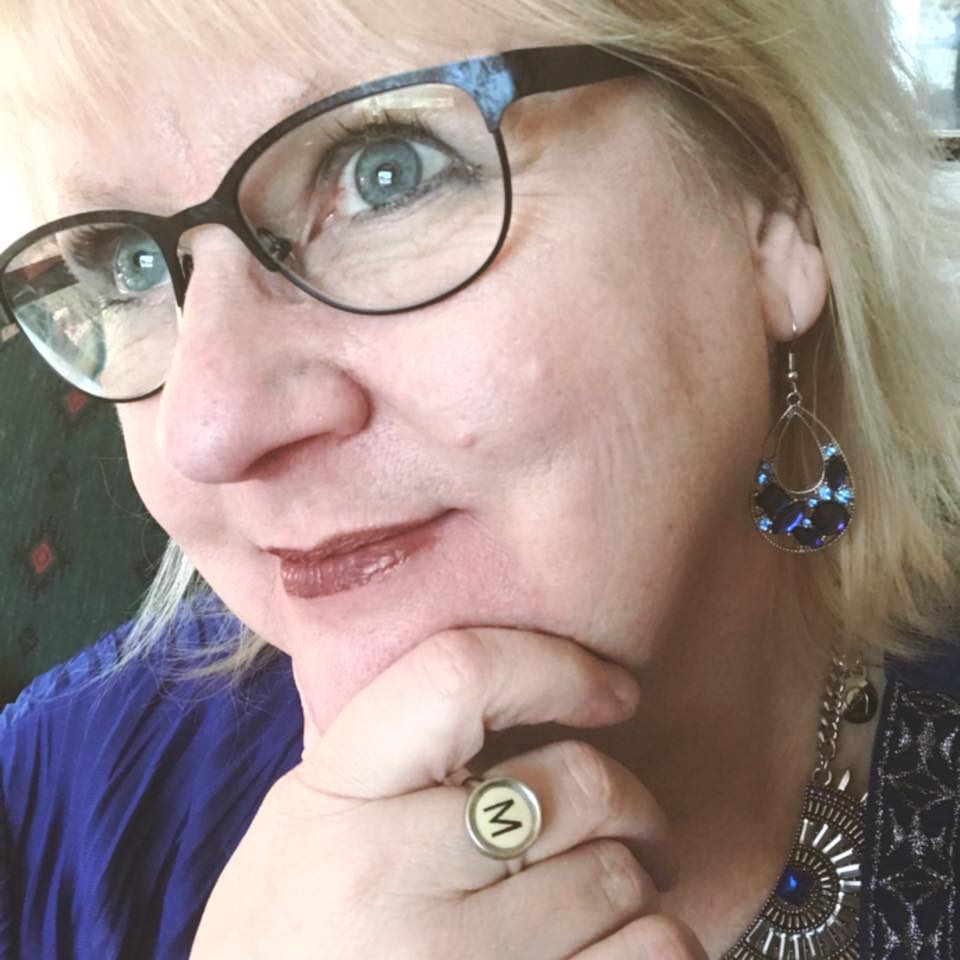 Michele Olson is a pet lover, Mom, wife, and Grandmother who has been writing about the world of natural medicines for over twenty-five years. A professional voice talent, watercolor artist, and author, Michele enjoys conveying all that is possible in natural health through multiple communication styles —including a good laugh.